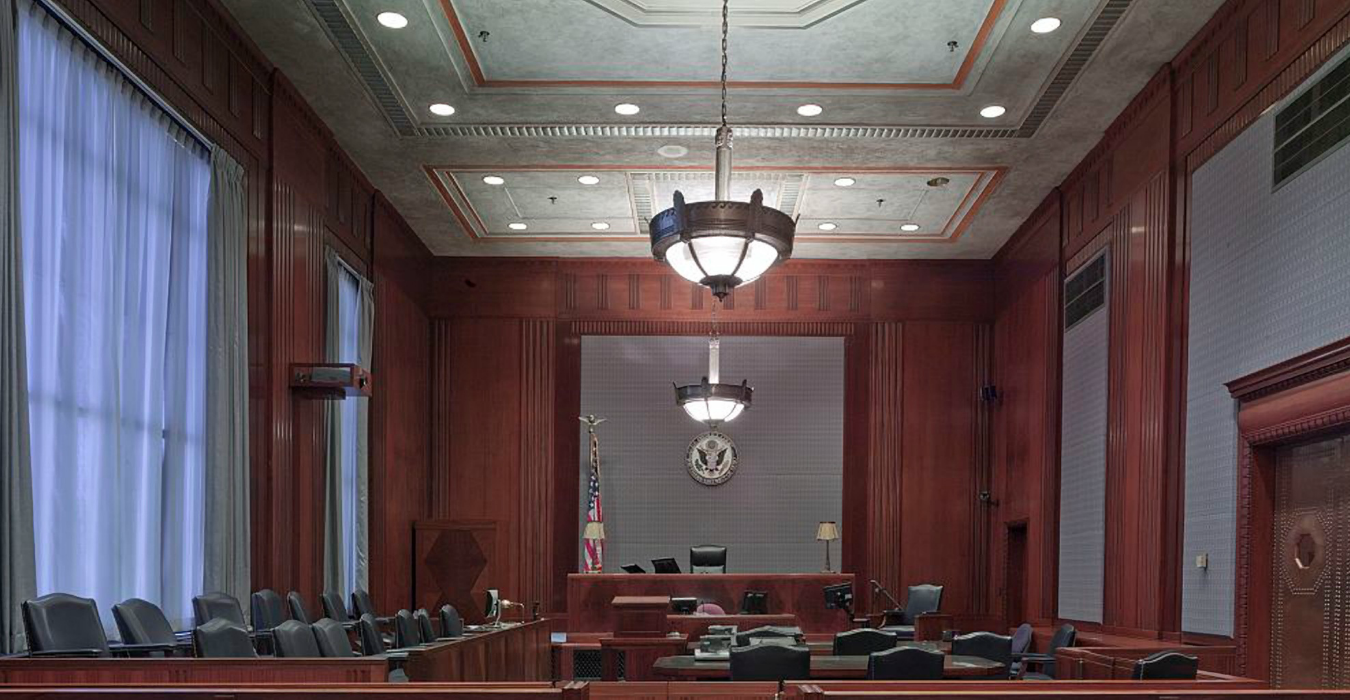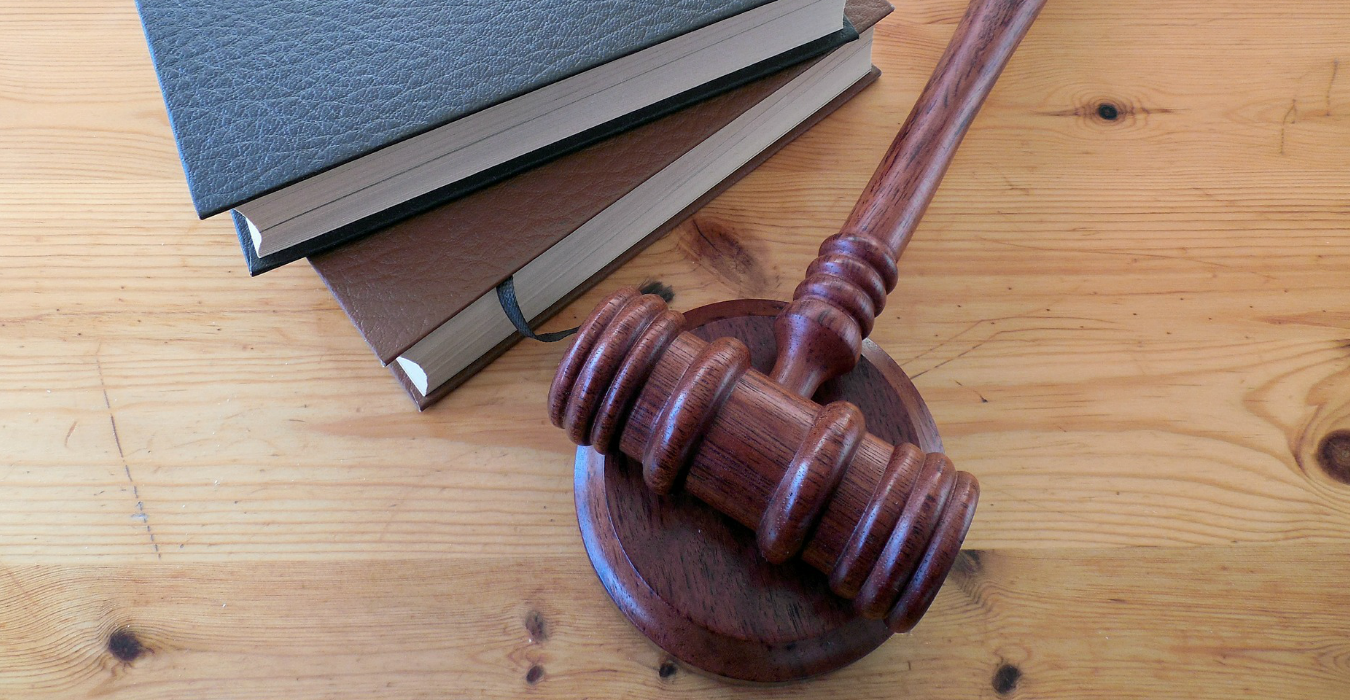 THERE IS NO SUBSTITUTE FOR EXPERIENCE
Many law firms (in addition to practicing in the field of personal injury) practice in MANY other areas of law, such as criminal law, divorce, business, real estate . . . and the list goes on. After more than 38 years of practicing law, Mr. McDermott (founder of McDermott & McDermott LTD.) now concentrates exclusively in representing Clients who are INJURED; getting them compensated in an aggressive yet honest and forthright manner. This area of law (for the most part) is generally referred-to as "PERSONAL INJURY" law; and (with the sole exception of Workers' Compensation claims) arises from the negligence of others which result in injuries from motor vehicle accidents, medical malpractice, slip & fall, work construction accidents and wrongful death. Workers' Compensation is a highly specialized niche of State law in which negligence is generally not an issue. McDermott & McDermott, Ltd. concentrates EXCLUSIVELY ON INJURED CLIENTS, SPECIFICALLY THOSE INJURED BY: 
To the question that ALL prospective Clients have when looking for an attorney to help them with their major legal matter: "Why should I choose this Law Firm?" our response is that we have three (separate) solid-core reasons for choosing us. First: McDermott & McDermott LTD. solely practices in getting you compensated for Injuries caused by the negligence of others. Second: There is NO substitute for experience! David G. McDermott (the founder of this Firm) has thirty-eight (not 38 years "combined" as many other lawyers put it, but as "stand-alone") years in practice. Third: From beginning to end, Mr. McDermott is driven to supervise all cases he accepts as if he was handling his very own matter – striving to get the best outcome for each and every client; and to be treated as though he was the injured client himself.
Schedule A Consultation Today
NOTE: ALL INITIAL CONSULTATIONS ARE FREE AND, ONCE YOU CHOOSE US TO REPRESENT YOU, THERE IS NO FEE CHARGED UNLESS THERE IS A RECOVERY AND YOU ARE PAID FOR YOUR DAMAGES.
This website and all of its pages constitute an advertisement, for general informational purposes only.  Nothing on this site should be taken as legal advice for any individual case or situation.  This information is not intended to create (and receipt or viewing thereof  does not constitute) an attorney – client relationship. To find out what legal advice applies to your specific case or to create an attorney – client relationship between you and our Firm, you must first meet with one of our attorneys AND then retain our Firm, in writing.
©2018 McDermott & McDermott LTD. All Rights Reserved